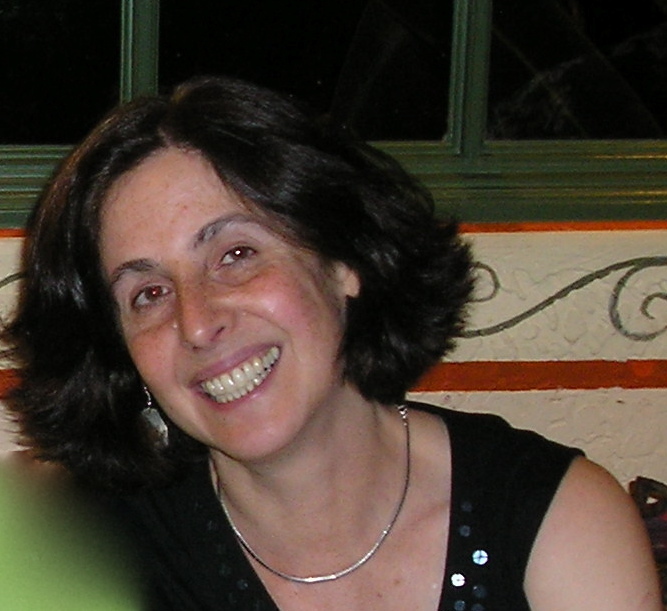 Hi! Welcome!
My name is Erica Silverman.
I write books for children.
(Scroll Down to see my book trailers!)
I've been creating children's books for many years. I love writing! I love reading and doing research. I love libraries. In fact, I love libraries so much, I went back to school some years ago and earned a Masters of Library and Information Science.

Being a librarian AND a children's book author is a perfect combination for me. One way or another, I'm thinking about books and words and stories, whether I'm working at the library or writing in my home office.

Here at my website you can learn more about me and my books with just a few clicks of your mouse. Please stay and snoop around.

While you're still on my home page, watch my book trailers. I had so much fun making those teeny movies.
Visit my Books page and download book marks and coloring pages. There are lesson plans for teachers, too.

I am available for school and library visits. Please contact me for more information.


I'd love to hear from you. Write to me at:
erica@ericasilverman.com
What happens when a city wakes up? Let's take a walk and find out...
LANA'S PARADE: THE TRAILER
COWGIRL KATE AND COCOA: SPRING BABIES
Cowgirl Kate and Cocoa: Horse in the House